Studies show that nearly one-third of a small business owners time is spent on accounting and administrative tasks. Our mission is to give that time back to business owners so they can focus on what they do best, building their business.
Our services start from the initial setup of your LLC all the way to your monthly bookkeeping and everything in between. We want to be your go to resource for management services.
With over 20 years experience in entrepreneurship and business consulting, in over a dozen different industries,  we always look at everything through the eye of the consumer. 
Finally ready to start your own business? Let us take care of the paperwork AND LET YOU FOCUS ON MORE IMPORTANT THINGS
About Our Firm
After talking with several small business owners, we discovered that that up to 50% of their time was spent on administrative tasks. Repetitive and tedious tasks that take away from the focus of building and growing your business so we provide a service with trusted professionals for you to offload those tasks and take back control of your time and business!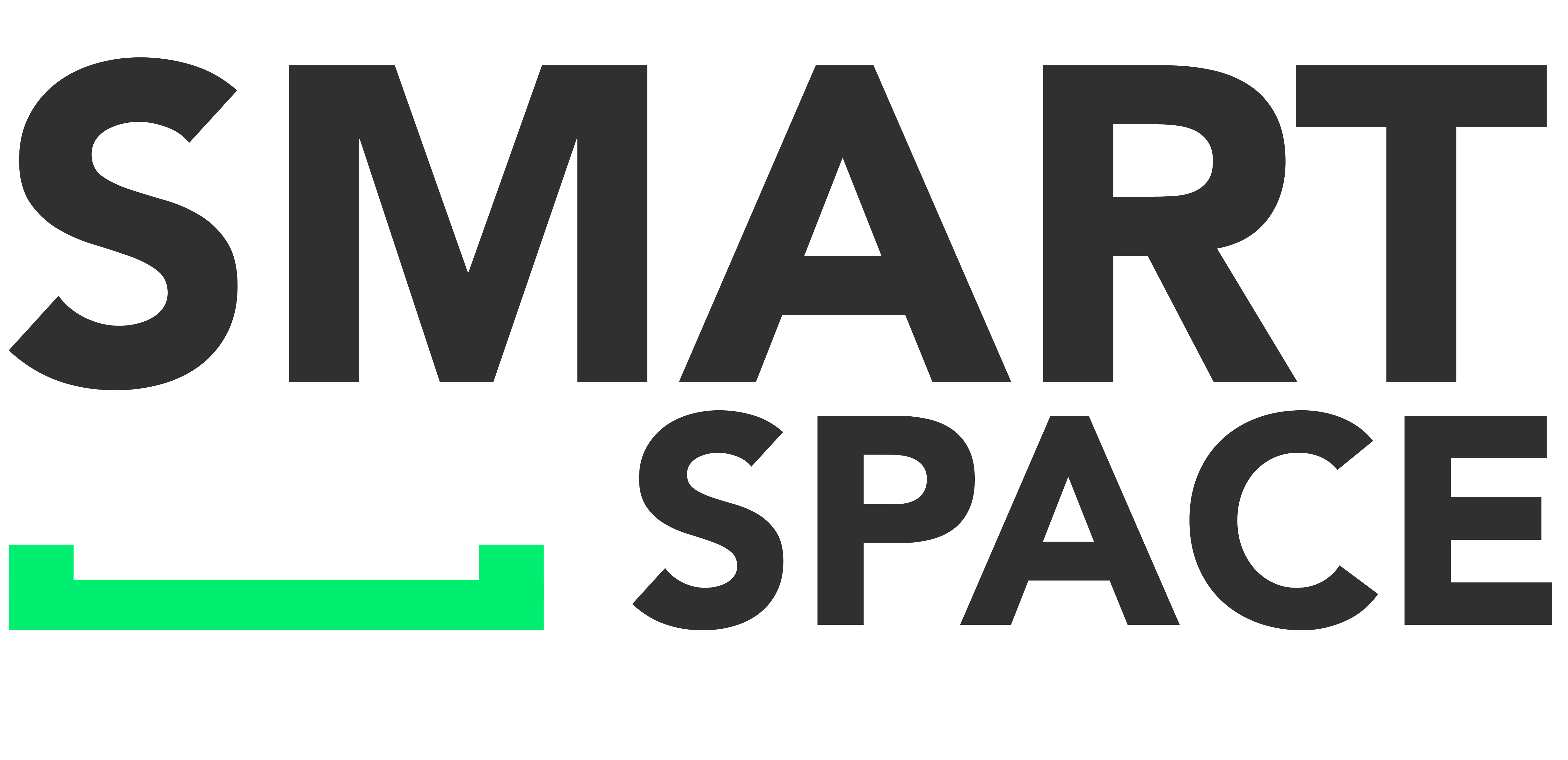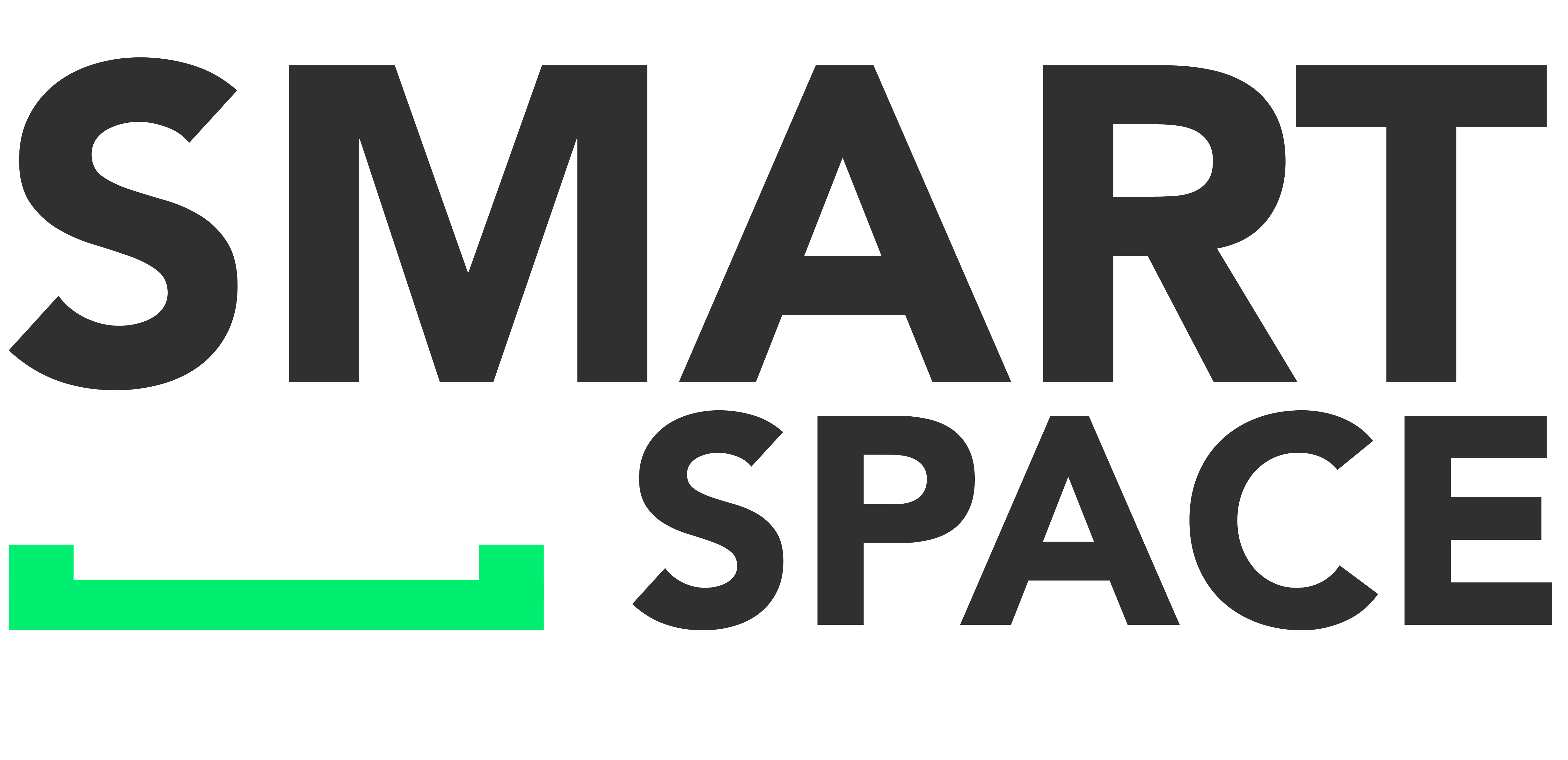 Our Office
1901 Sunset Drive
Poplar Bluff, MO 63901
Office Hours
Mon-Fri: 9am - 5pm
Sat-Sun: Closed